Versatile Modular Couch: Introducing the Loft Modular Sofa
Welcome to the world of Leopard Furniture, where luxury meets functionality. Meet the Loft Modular Sofa, your ticket to modernity and endless customization options. This versatile modular couch seamlessly integrates with your style and needs.

Endless Customization with the Loft Modular Couch
Discover the Loft Modular Sofa's diverse selection of modules, including single seats without arms, single seats with an arm, corner modules, pouf modules, and more. One standout is the unique 'Amorf' module, known for its captivating origami-like design, adding elegance to any room.
Built to Last with Exceptional Comfort
Enjoy the longevity of the Loft Modular Sofa, thanks to its ply-wood reinforced frame and comfortable seating height of 41cm. Revel in the ultimate comfort provided by the generously filled feather sponge backrest.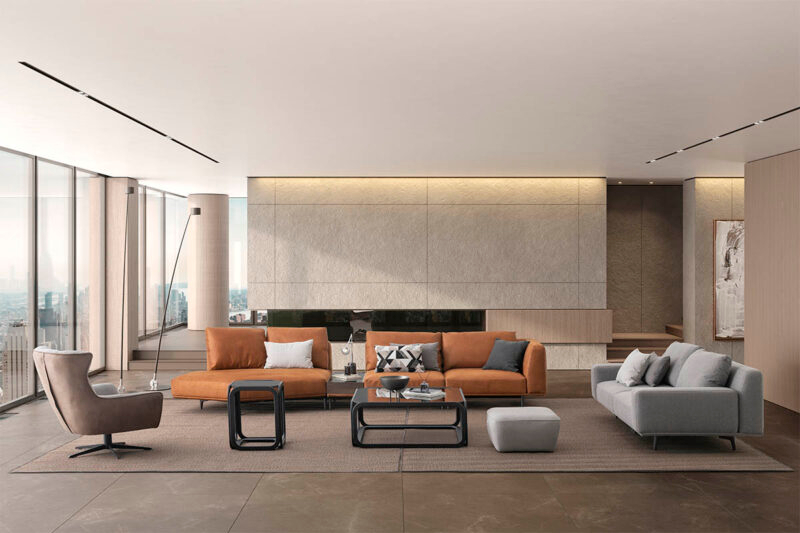 Quality Fabrics to Match Your Style
Prioritizing quality, Leopard Furniture offers a range of high-quality fabric options for the Loft Modular Sofa. While numerous choices are available online, visit our store for an even wider variety, ensuring you find the ideal fabric to match your style and preferences.