Contemporary Glass Elegance
Discover contemporary sophistication with the Luis Coffee Table, a striking fusion of form and function. This cubic marvel, defined by clean lines, introduces a new dimension of modern design.
Illusion of Space and Grandeur
Immerse yourself in a spatial experience. The Luis Coffee Table, with its leg-free design, creates an illusion of floating elegance, making it ideal for larger living areas. Its expansive 139cm x 100cm dimensions add grandeur to your interior.
Reflective Black Glass Tabletop
Crafted for versatility, the Luis Coffee Table features a sleek black glass tabletop. Resembling a reflective mirror, it captures and reflects the surrounding interior designs, effortlessly complementing any decorative style.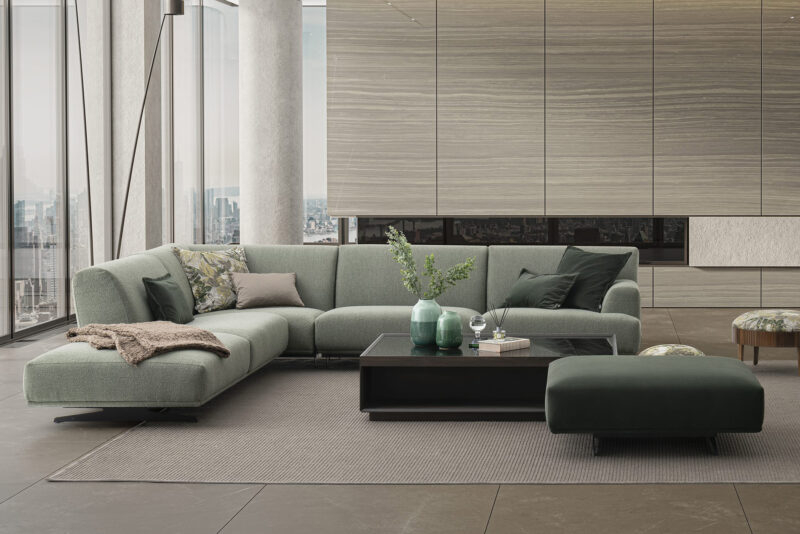 Functionality Redefined
Beyond aesthetics, this table is a functional masterpiece. The absence of traditional legs ensures an unobstructed flow, while the black glass tabletop adds a touch of timeless elegance. This investment in quality speaks volumes about LEOPARD Furniture's commitment to refinement.
A Focal Point in Every Room
Position the Luis Coffee Table as a focal point. Its substantial presence and modern cubic design command attention, making it more than just a piece of furniture. It's an investment in contemporary elegance, transforming your living space into a haven of style.